The 15 Best Free Digital Marketing Courses for this 2022
Take advantage of 15 of the best free digital marketing courses for this 2022, with the list of virtual classes we have prepared for you in this article.
Where to find the best free digital marketing courses?
If you are looking for the best digital marketing coursesThe reason is that you probably already know that this branch of marketing is the one that will teach you how to build, expand and maintain the good reputation of your brand, in the different digital platforms.
Luckily, today there are hundreds of free digital marketing courses, focused on planning strategies for social networks, websites, email marketing and sales funnels; ideal for those interested in improving their brand, collaborate with brands by promoting them as an influencer. and/or offer their social media management services on a freelance basis..
Here's our pick of the 15 best free digital marketing courses for this 2022.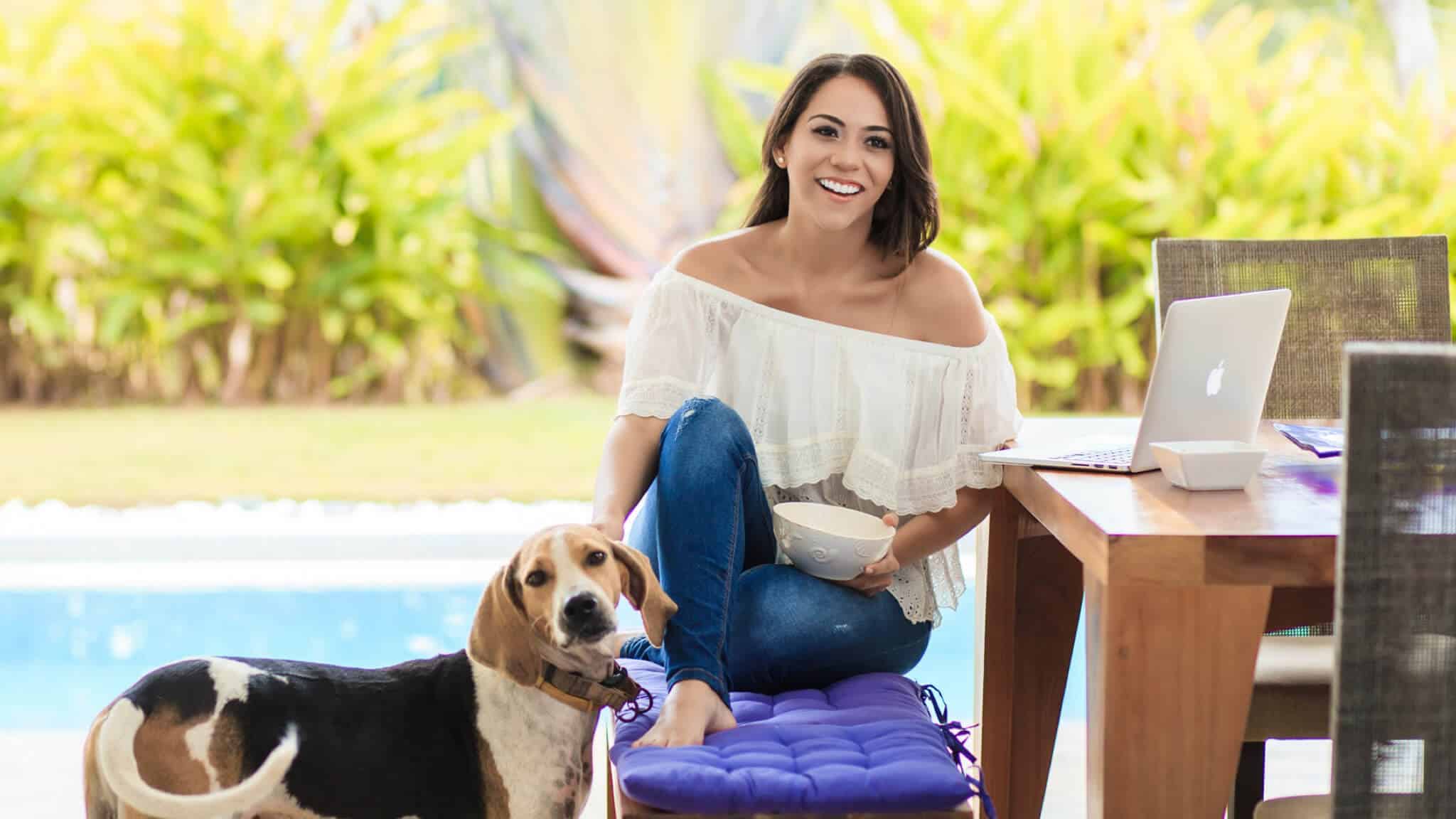 Important: Information shared on this website does not constitute professional advice and is not intended to replace, nor does it replace, the services of trained professionals in any field, including, but not limited to, financial, employment, entrepreneurial, travel, medical or legal matters. Any ideas, advice, opinions, information and/or other training materials or links accessible through this website are for informational and entertainment use only. Please note that there are no guarantees as to the results you may obtain by using or implementing the strategies, products, services and ideas discussed on this website.
Top 15 Free Digital Marketing Courses
In this course you will learn the basics of digital marketing, with a syllabus divided into 26 modules (all created by Google trainers), which include practical exercises with real examples, to help you not only understand the theory, but also to put into action what you have learned.
Are you ready to create a digital marketing strategy using YouTube? Get started on the right foot thanks to one of the best free and certified digital marketing courses focused on new content creators.
Learn how to quickly and easily set up your own YouTube channelBy creating content that identifies with your brand and connects with your ideal customer, understanding the key to creating content that identifies with your brand and connects with your ideal customer, while improving the search and discovery potential of your channel and videos, with search engine optimization and the different promotion options offered by the platform.
Get ready to offer your products or services with the best digital marketing practices for Facebook, Instagram, Messenger and WhastApp; thanks to one of the best free social media marketing courses, offered directly by Facebook and its experts in digital marketing for social networks.
In this free digital marketing course, you will learn how to use social networks in a strategic way, based on a solid knowledge of the development necessary to engage consumers and members of a company or enterprise, in a social listening environment.
Participants in the program will gain a solid overview of best practices in the management of digital marketing tools, as well as the skills necessary to analyze the appropriate platforms and strategies to manage a successful project, based on their needs and/or those of their clients.
Learn the basics of social media marketing, the best strategies to create an interested audience, gain more followers, more interaction with your publications and achieve the goals you propose in the digital marketing strategy for your online project.
Be guided through the step-by-step process of optimizing and positioning your YouTube channel, with these entertaining lessons that will help you achieve top search engine rankings on the world's second largest content search platform.
Make sense of the concepts and the best tools to successfully develop the marketing strategy for your venture, product or service; taking this free online course at Coursera.
From identifying and understanding your potential consumers, to understanding the main market research techniques, to correctly segmenting your audience and defining the positioning strategy for your product or service, so that it is successful against the competition.
Discover the basics of search engine optimization (SEO), increase traffic to your project or venture and drive more customers to your website.
Learn how search engines work, how they interact with web pages, how to plan your link strategy, how to improve your keyword research, how to make your website work on all types of cell phones and mobile devices, as well as how to appear in local searches, among several other important subjects for launch your own professional website.
Learn the complete step-by-step for performing keyword analysis and research using Semrush tools.
In this course you will learn how to improve and keep your website optimized, both for your users and for the different search engines. After completing the course, you will have enough knowledge to start a basic digital marketing strategy in search engines.
In this link building course you will learn how to analyze the backlink profile of your website, how to detect and block harmful backlinks for your website, how to avoid Google penalties, how to check the performance of your site based on its internal links, how to find potential improvements, as well as how to explore the profile of your competitors, using Semrush reports.
Learn how to optimize your website, do better keyword research, evaluate and improve your blog's SEO and increase your website's visibility in search engines, with the entertaining lessons you will find inside this online course.
Plus, when you create your HubSpot Academy account (it's 100% free), you'll get unlimited access to an incredible library of. free resourceswith recommendations for customized courses and training to help you develop your knowledge and skills, quickly and easily.
In this email marketing course you will learn how to create a strategy of to grow a business and/or your career in Digital Marketing.
Master the fundamentals of email marketing and become an expert in lead management and segmentation, as well as creating email marketing strategies, that build trust and connect with customers / users.
With this free course you will learn the workings of one of the most powerful digital marketing tools for a content creator, online store owner or website: Google Analytics.
Discover the basic and advanced features of Google Analytics, create a digital marketing strategy based on real smart data measurements and discover some of the most important analytics tools, for every marketer.
Show how expert you are in optimizing Google Ads campaigns, as well as managing automated solutions in improving targeted digital marketing campaigns, by getting a certification that will demonstrate your knowledge.
We hope that this list with the best free Digital Marketing courses that we have prepared for you, will encourage you to improve your ability to transform ideas into successful digital marketing strategies, both for your own projects, as well as for your portfolio of clients.